MICRON
5
The all-new Phoenix MICRON 5 features interchangeable imaging sensors, software-controlled camera operation, expanded filter capabilities, and new depth of field adjustments.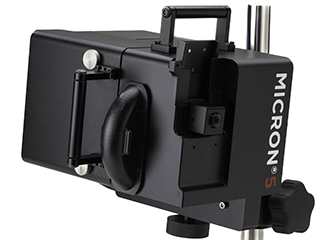 MICRON 5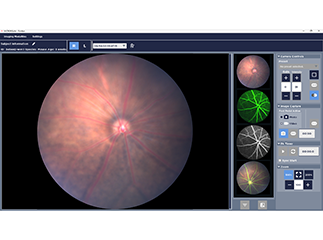 MICRON Software Suite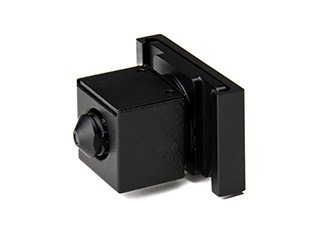 LENS TECHNOLOGY (LT2)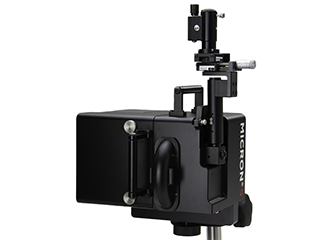 MICRON ATTACHMENTS
Interchangeable camera sensors

offers the option to fine-tune fidelity, quantum efficiency, and spatial precision to

more precisely image specific cellular and molecular features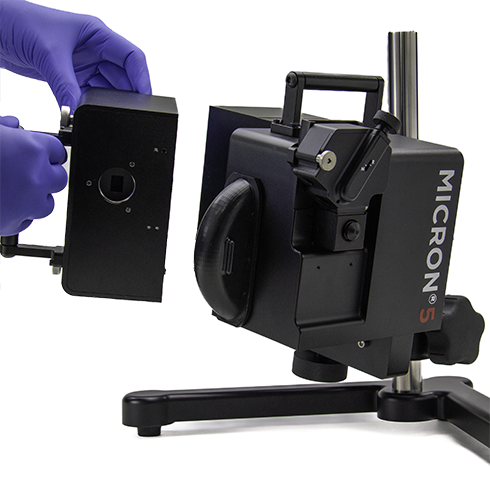 A Legacy in Small Animal Ophthalmic Imaging Grows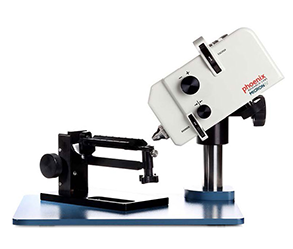 MICRON IV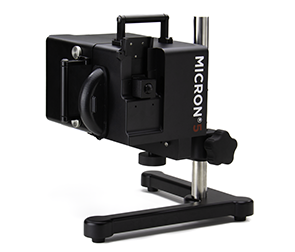 MICRON 5
The MICRON 5 camera is compatible with the imaging modalities from the prior MICRON IV generation. This allows for a smooth upgrade to the newest technology platform with the lowest total-cost-of-ownership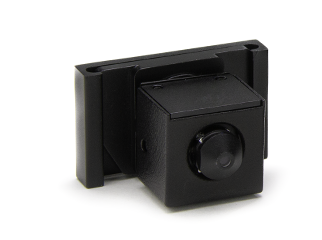 Color Fundus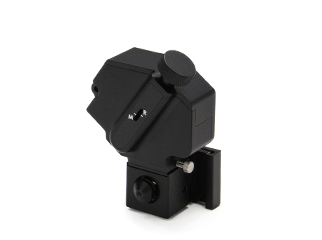 OCT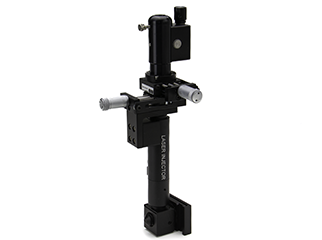 Laser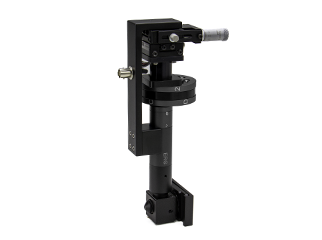 fERG
The new MICRON LT2* lens technology is a complete redesign of MICRON objective lenses
that enables precision optical alignment anywhere
With LT2 on MICRON 5, quickly change between imaging modalities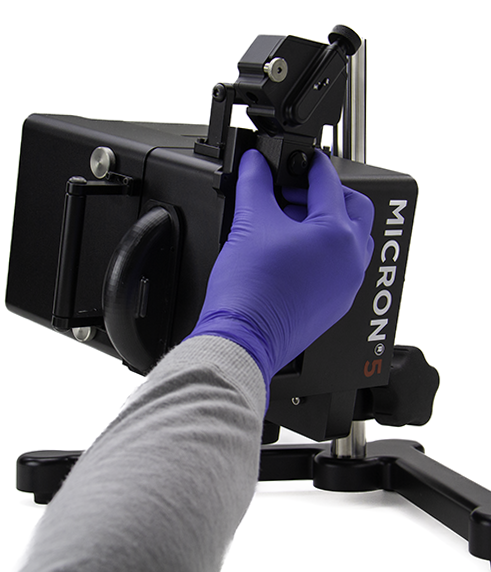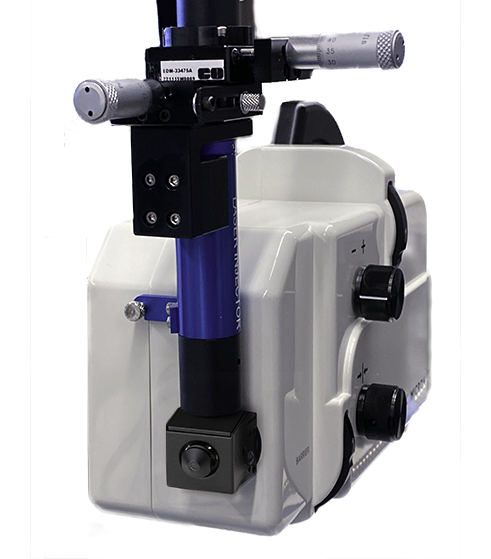 With LT2, add new imaging modalities to your MICRON IV platform without having to return the system to our factory for calibration
Driven by
Powerful Software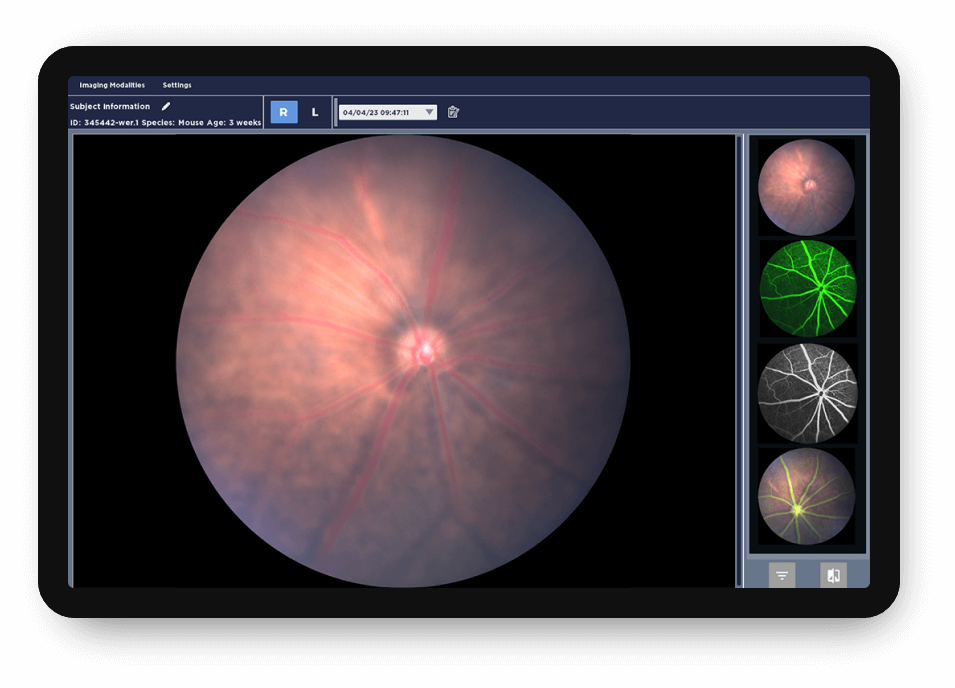 With the all-new MICRON Software Suite, easily capture still images and video across modalities. Review and export with ease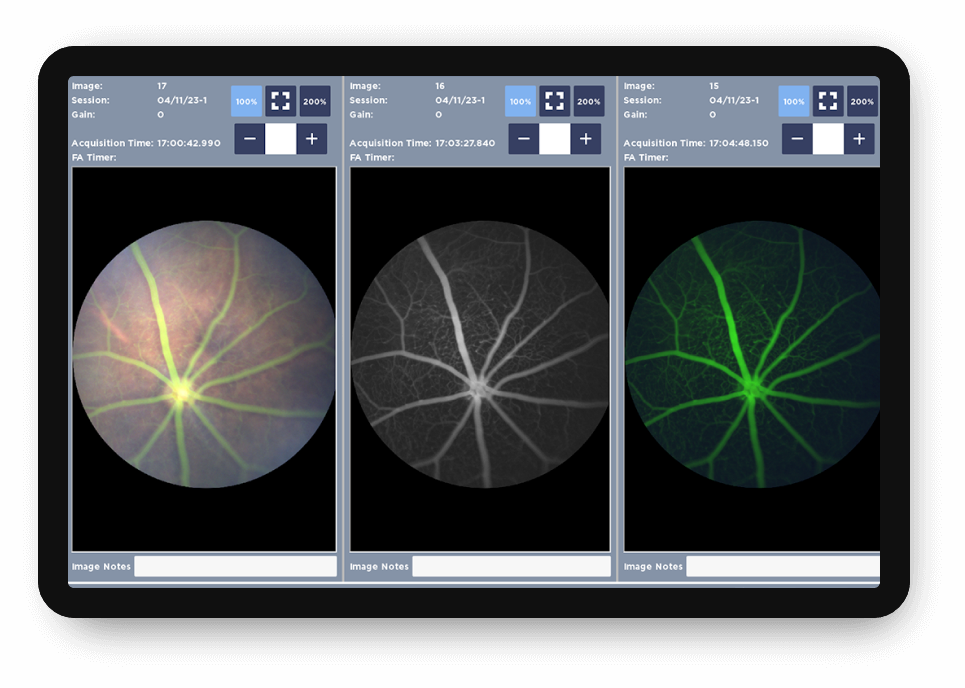 Operating all modalities with one software application and an intuitive user interface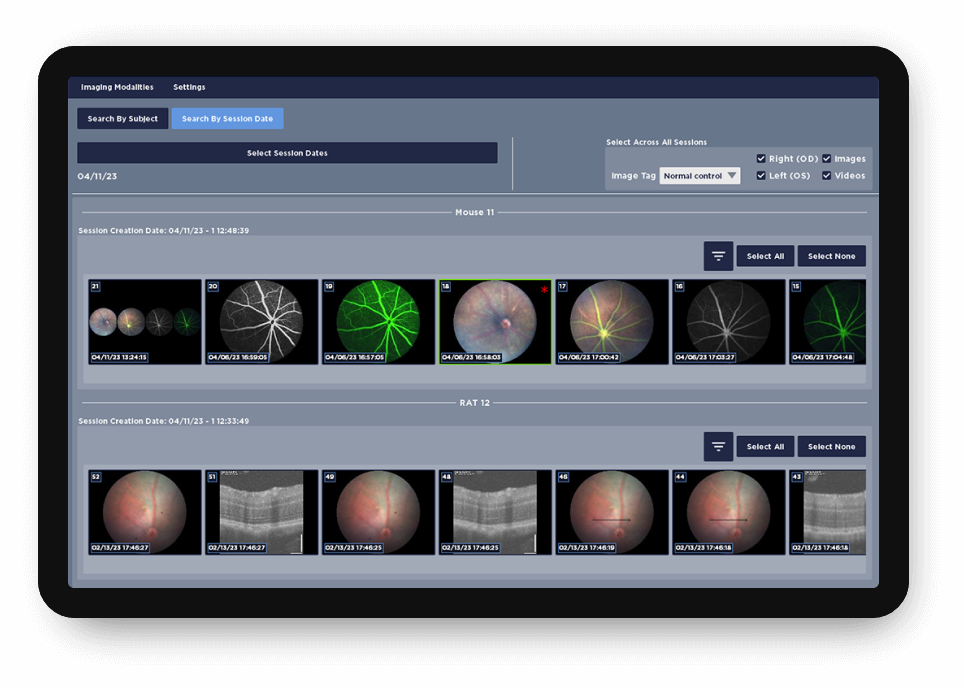 "I have been a user of Phoenix imaging and ERG systems since 2011. I was quickly pleased with Phoenix Micron based technology. Having seen what is under the hood has only increased my confidence in Phoenix systems. My Micron System is a workhorse for our department. Students love to learn to use these systems and the learning curves are not too steep. The ability to relate anatomical and functional status of our models to biochemical analysis has been invaluable."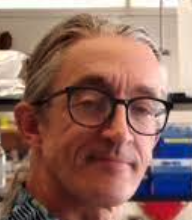 Ken Mitton, PhD
Associate Professor of Biomedical Sciences Oakland University