Anterior Segment multi-modality slit lamp imaging for the small eye.
Attaches to MICRON

®

Slit-lamp with white light and Cobalt blue filter for corneal fluorescein staining
Beam heigh, width and intensity settings enables variation of lighting techniques
Two fully adjustable fill lights for background illuminationImage resolution of 4 microns
Complete easy-to-use animal stand
Click on image to enlarge »
Brilliant image quality, great ease-of-use
"Before using the Micron, our success rate at producing laser-induced choroidal neovascular lesions was ~40-50%; however,  thanks to a successful implementation with the Micron, we now achieve a regularsuccess rate of 99%."
–  Rafal Farjo, Ph.D.
Chief Operating Officer
EyeCRO LLC
MULTIMODALITY STUDIES OF THE ANTERIOR SEGMENT
Slit-lamp corneal and iris imaging with flouroscein
Imaging of the crystalline lens with cataracts
The MICRON

®

Anterior Segment Slit Lamp System
Developed specifically for mice and rats, this full-featured opthalmic slit lamp delivers resolutions of four microns while offering both bright-field and fluorescent imaging.
Dual back-fill lamps and filters provide additional flexibility for fluorescent imaging, including documenting corneal and crystalline lens findings.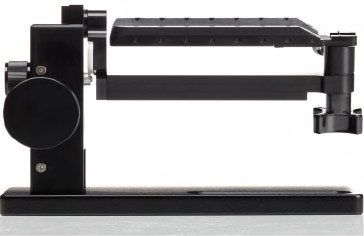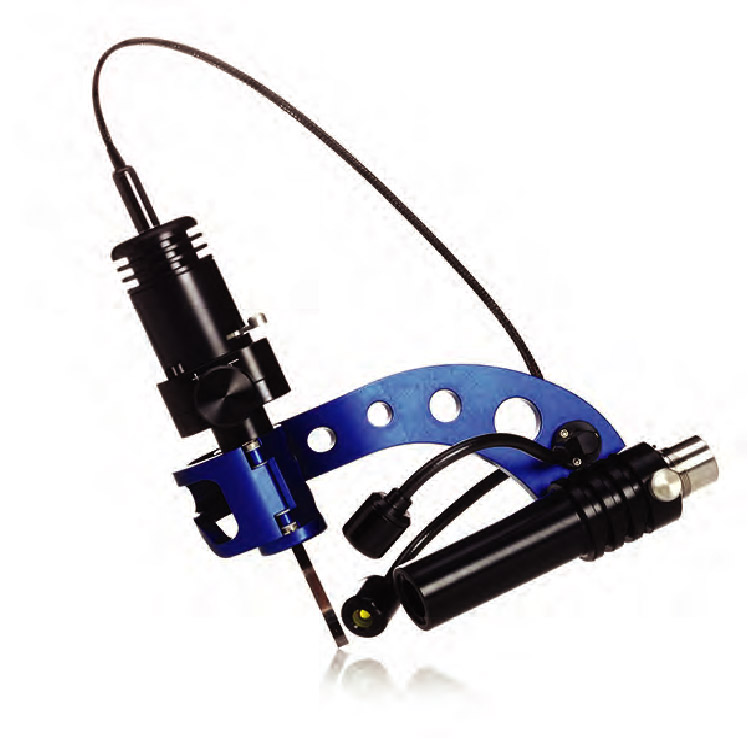 Anterior Segment Slit Lamp